A difficult one, P Plus support!
Recently, due to continuous heavy rainfall in Henan Province, serious waterlogging occurred in Zhengzhou and other cities, causing heavy casualties and property losses. Dylo Group also actively contributes to post-disaster epidemic prevention!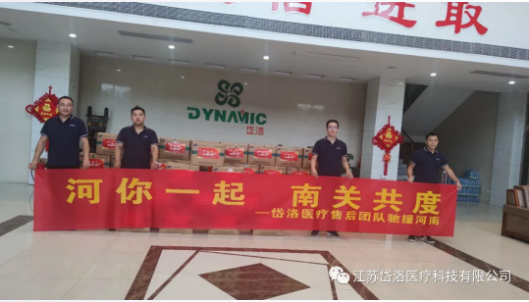 On July 27th, Dailuo Group donated 1000L of high-concentration disinfectant stock solution and sent it to Henan for post-disaster disinfection and reconstruction work.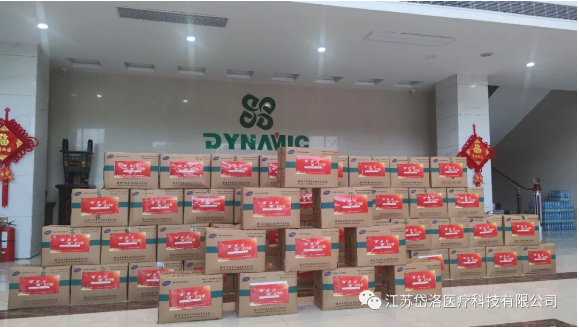 Natural disasters are ruthless and human beings have feelings, and united will to fight the flood.